P
Potential Coaching
Bringt Dir ziemlich schnell ganz viel!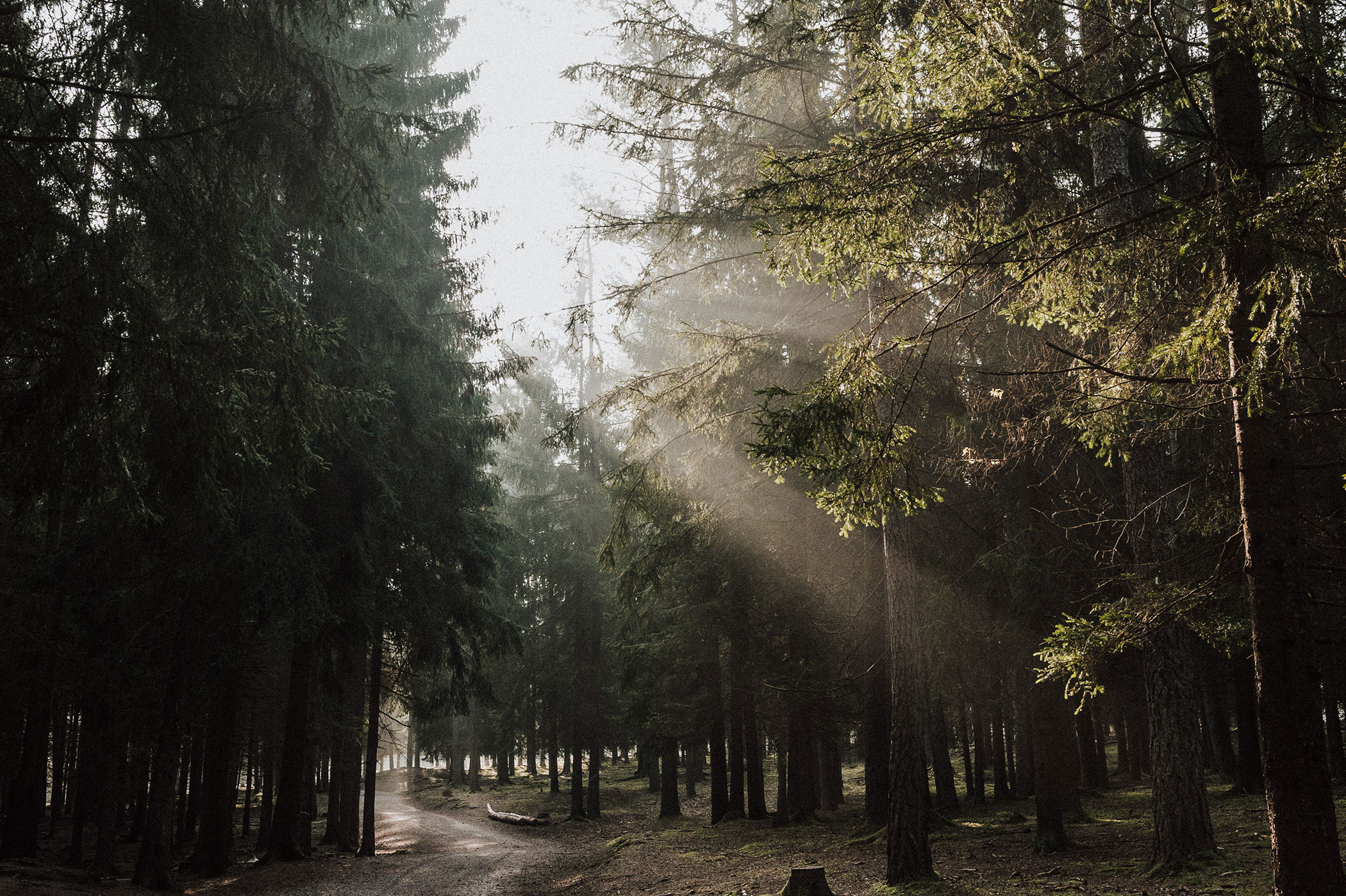 Deine besten Seiten ganzheitlich sichtbar machen, Deine Talente aufzuzeigen & Deine beruflichen Möglichkeiten entdecken!
Deine Persönlichkeit
- Deine Stärken optisch und inhaltlich aufdecken & sichtbar machen
Dein Marketing
- Dein Upgrade
WE ARE BOLD, DARING ADVENTURE SEEKERS, CAPTURING THE FUN, FABULOUS MOMENTS OF LIFE.